Intro - accueil
Horchani Group
FOUNDED IN 1983 BY Mr. RACHED HORCHANI
It is now being reagreded as one of the largest groups in Tunisia, generating strong and steady growth.
Being a market leader in the food industry, the group has had a wide range of activities over the past 25 years and now includes companies in almost all sectors.
More details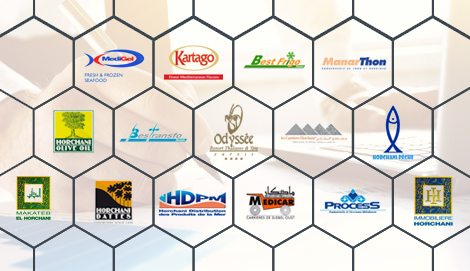 Our activities
Our Activits
HORCHANI GROUP has an important position in the various sectors of economy.
Events
Events