Group companies
Horchani Group has a leading position in different activities , particularly in the food industry market where its high quality brands are exported around the world. Since its inception, the Group has constantly invested in new sectors of activity, in which it has acquired both legitimacy and know-how.
The Group has considerably grown various activities and succeeded to include companies in almost all sectors of the economy: food industry, finance, tourism, industy and real estate. While adopting a strategy aiming at achieving diversification, sustainability and citizenship, Horchani Group has taken equity interests in certain securities in the Tunis stock exchange. These investments have contributed to develop and strenghten Horchani Group and turn it into one of the major players in the Tunisian stock market.
Horchani Group is a sound corporate with a healthy financial position and enjoys an excellent reputation for rigor and professionalism with the various players in the economic activity (banks, administrations, partners ...).
Food Industry sector :
ManarThon
Founded in 1983 by Rached Horchani, ManarThon canning factory was set up to produce canned fish and to enhance seafood products in general. Having a very modern plant over13,000 m² located near Zarzis fishing port in the south of Tunisia, ManarThon was completely renovated and modernized in 2005 to meet international standards.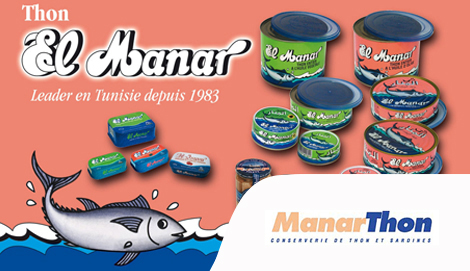 ---
Horchani Olive Oil
Growing olive trees in Tunisia dates back to 8th century BC. even before the foundation of Carthage by Queen Dido. The Phoenicians were the first to introduce this activity in North Africa. For thousands of years, olive oil has been important throughout all the great civilizations that have thrived in Tunisia.
---
Horchani Dattes
Horchani Dattes TM, the first Tunisian dates farmer, is undoubtedly one of the leaders in exporting dates since 1930. Deeply rooted in this long-standing tradition belonging to many generations of the Horchani family, the holy fruit and source of life in the desert has been harvested for more than two centuries. Horchani Dattes TM is also a family-run enterprise which is running one of the most important date palm groves in the Tunisian Sahara: the Sabaa Abar valley.
Website : www.horchani-dattes.com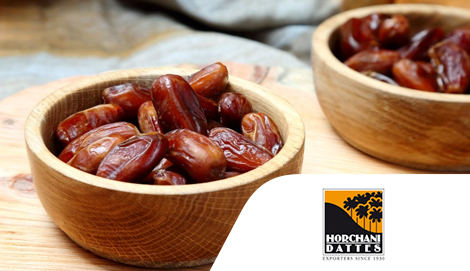 ---
Kartago America
Kartago America Inc. is an import / export and distribution company located in New York. Kartago Foods is a business division of Kartago America Inc. specializing in Mediterranean food products. Kartago America Inc. and Kartago Foods are part of one of the largest groups in Tunisia: Horchani Group
Website : www.kartagofoods.com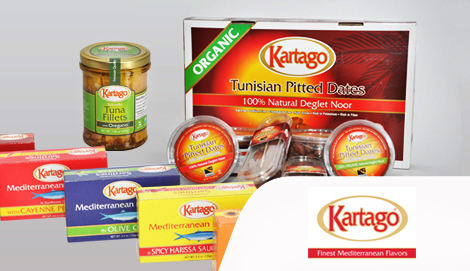 ---
Medigel
Packaging and freezing of seafood (shrimp, squid and octopus).
Export (Greece, Japan, France, Spain ...)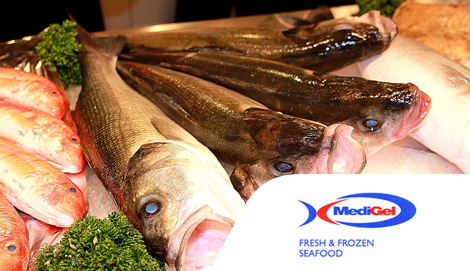 ---
HORCHANI Pêche (Horchani Fishing)
Fishing fleets (tuna).
Marketing fishery products.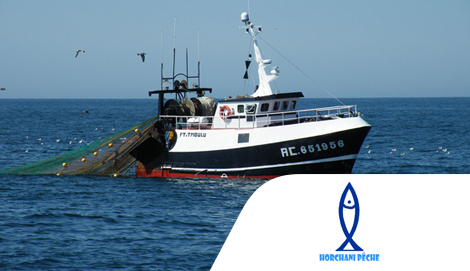 ---
HORCHANI Distribution des Produits de la Mer (HDPM)
Salting plants, smoking and marketing smoked salmon;
Leader in the Tunisian market with "Odyssée" brand
Sole producer in Tunisia
Agent in the wholesale fish market in Tunis
Catering
INDUSTRIAL SECTOR
Best Frigo
The Tunisian company BEST FRIGO is located in Degueche, the governorate of Tozeur in Tunisia. BEST FRIGO is specialized in packaging and offers the following products : packaging of fruit and vegetables and packaging of dates.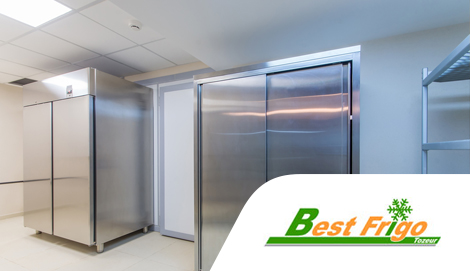 ---
Best Transfo
Plant for power transformers energy production (25 Kw to 1,500 Kw)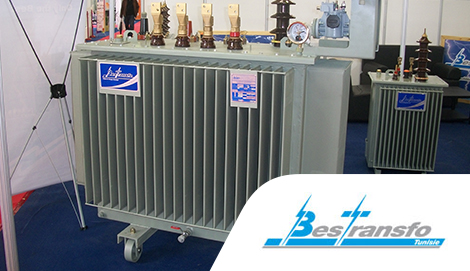 ---
Medicar
Manager of stone wells in Tunisia (stones and aggregates)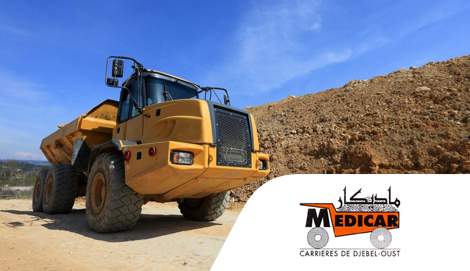 ---
Horchani quarries
Gestionnaire de puits en pierre en Tunisie (pierres et agrégats)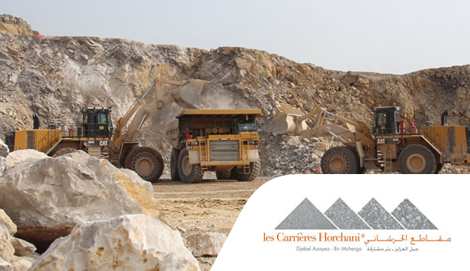 ---
Process
Factory for designing and building metallic equipment and structures for various fields of activity.
REAL ESTATE SECTOR :
MAKATEB EL HORCHANI
MAKATEB EL HORCHANI, which holds 77,947 shares representing 0.43% of the capital and voting rights of the BANQUE DE L'HABITAT, announced that it had exceeded, on 4 December 2014, the thresholds of 5% and 10% of the shares and voting rights following the direct acquisition on the market of 1,750,587 shares representing 9.73% of the bank's capital.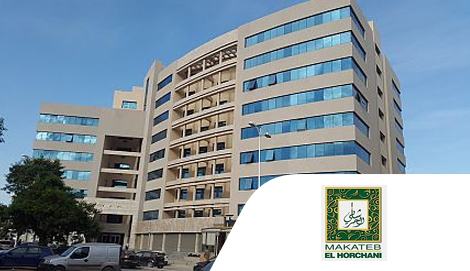 ---
Horchani Real Estate Company
High standing building tenements, offices and houses.
---
TOURISM SECTOR :
Odyssée Resort & Thalasso, Zarzis
Odyssée is a 4-star hotellocated by the sea in the region of Zarzis. With its unique suites and spacious rooms, different restaurants and numerous leisure facilities, the hotel is a perfect choice for your holidays.
Website : www.odyssee-resort.com